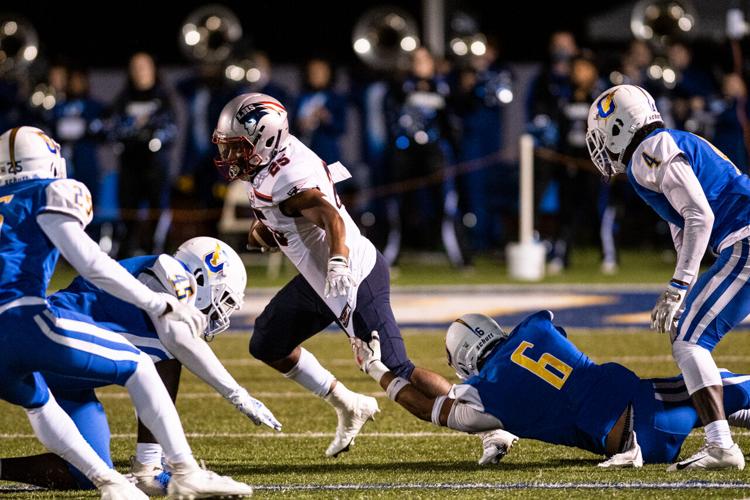 See the top photos from tonight's game below this article.
Lewisburg fell to an overloaded Oxford offense on Friday night, 39-7. Big mistakes and costly penalties kept the Patriots from even reaching the end zone until the fourth quarter.
"We can't make that many mistakes and expect to win football games," Lewisburg head coach Matt Gehrke said. "The blocked punt was bad, then we had a couple punts we just shanked out of bounds and gave them short fields."
Oxford capitalized immediately on these penalties, turning them into large gains.
"With a good, well coached team like this, you just can't afford to play like we did," Gehrke said. "They're always going to be a well coached team. They have a huge coaching staff who are very knowledgeable. We know we are going to get that every time we show up."
Friday's game against Oxford left Lewisburg with a 2-3 record.
"We had a couple injuries tonight so we need to find some guys to fit those spots," Gehrke said. "We are gonna end up with a couple young guys playing but that's part of the game, we need to have a 'next man up' mentality."
Gehrke credits the players who stepped up after an injury and an ejection with performing the best they could.
"There's always good, even when you're not successful," Gehrke said. "We are just gonna try and take those things and grow with them."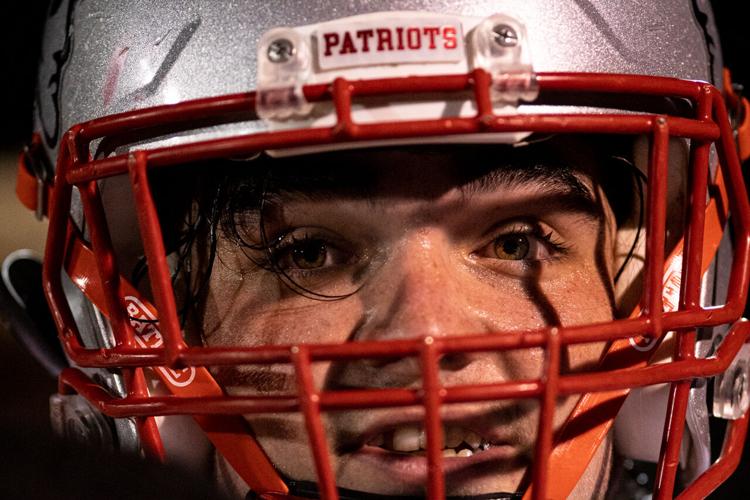 Lewisburg will welcome Hernando next Friday in a home matchup where they look to get their play back on track.